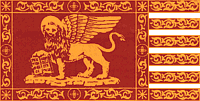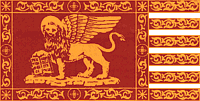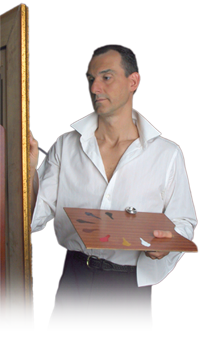 Gallery :




Artists, painters, portraitists: Franco Polo is among the Great Italian Artists. With his classical painting techniques he paints portraits, still life and landscapes.
This Venetian artist paints amazing masterpieces of very fine colours and realism. He is one of the famous Italian artists. On his website you can find:
- Artist: individual studies on masterpieces of famous Masters, seen in some of the most important European museums.
- Painting technique: his use of classical techniques, with the preparation of canvas through the use of veilings.
- Art gallery, paintings: in the website you can find all of his most important works, such as portraits, still life and landscapes.
- Contacts: email address.
Pictorial Technique
In creating his works the Artist uses his knowledge of the Veneto School to the full. He replaces ancient products where possible, which are not so consistent, with newly conceived materials. Whilst in the past the canvas was prepared using classical priming, now it is prepared in four successive phases, with very high standard products.
The Artist, during the actual painting phase itself, makes use of pure binding pigments which he personally prepares, using his own recipe through experience.
He applies the gradual hues and tones of colour in alternating phases of veilings and down toning to about thirty superimposed layers.
Finally, the Artist personally applies the solvent and the final varnish, according to the needs of the moment, once the painting has dried.