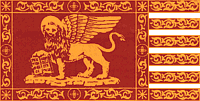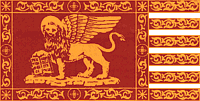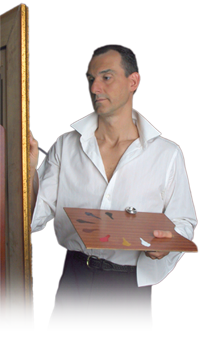 Gallery :




Landscapes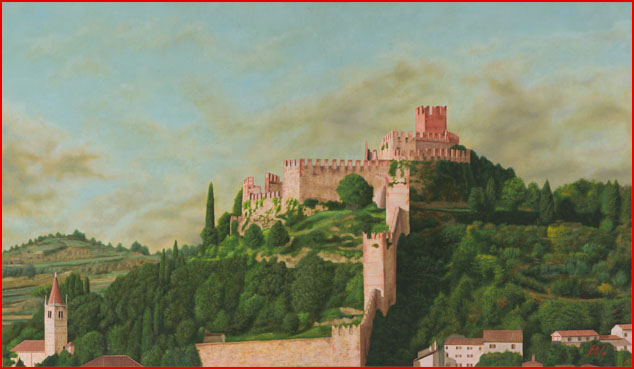 Soave Castle
Seeing from Villabella
oil on canvas - 90 x 50 cm.
Artists, painters, portraitists: Franco Polo is among the Great Italian Artists. With his classical painting techniques he paints portraits, still life and landscapes.
This Venetian artist paints amazing masterpieces of very fine colours and realism. He is one of the famous Italian artists. On his website you can find:
- Artist: individual studies on masterpieces of famous Masters, seen in some of the most important European museums.
- Painting technique: his use of classical techniques, with the preparation of canvas through the use of veilings.
- Art gallery, paintings: in the website you can find all of his most important works, such as portraits, still life and landscapes.
- Contacts: email address.